Manage Your Anxiety Naturally With Our Stress Naturopath in Melbourne
Stress and anxiety are increasingly prevalent in our demanding and fast-changing modern environment. In addition, mental health is being highlighted as a priority for individuals, families, communities, and corporations to acknowledge, address and help prevent. Discover natural solutions for stress with our experienced Melbourne Naturopath.
Herbal and natural stress management solutions are available, such as Inner Reward's professional, experienced, caring stress naturopath in Melbourne.
Why Choose a Naturopath for Stress?
Stress can occur in response to adverse financial, relationship, health or environmental triggers, or even positive events such as holidays, weddings, births or other new situations:
What is stress? The stress response is a natural physical reaction, usually to an external threat, triggering our inborn flight or fight response. While nature has designed this response purely for surviving dangerous situations, unfortunately, our modern environment can leave us in a prolonged state of emergency, creating lasting mental, emotional and physical problems over time.
How can naturopathy help? Our naturopath can help to naturally bring your body and mind back into balance, our bodies, minds and emotions being intimately interlinked, each impacting the other. Naturopathy recognises this interconnection, treating the entire person holistically. In addition, while pharmaceuticals help lessen the symptoms of stress, naturopathy may also help address the root causes.
What does naturopathy involve? To help achieve balance, our naturopath can help you start eating better, exercise more, and practise breathing, mindfulness and meditation for relaxation. They may also recommend herbs and can advise you on how to feel calmer and more energised.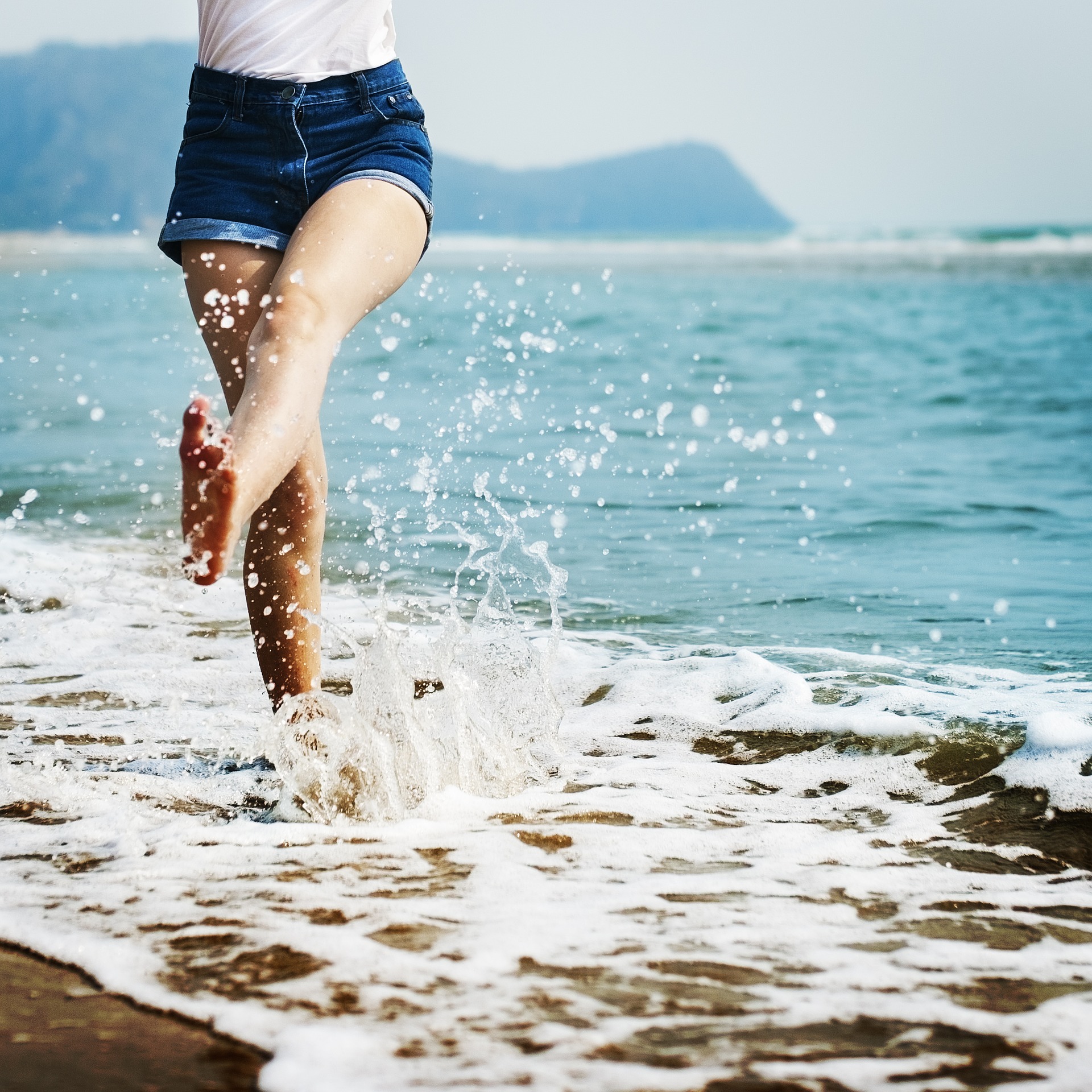 Ongoing stress and anxiety symptoms can be uncomfortable, even distressing, interfering with your daily tasks, relationships and quality of life.
Why Choose Us as Your Anxiety Naturopath in Melbourne?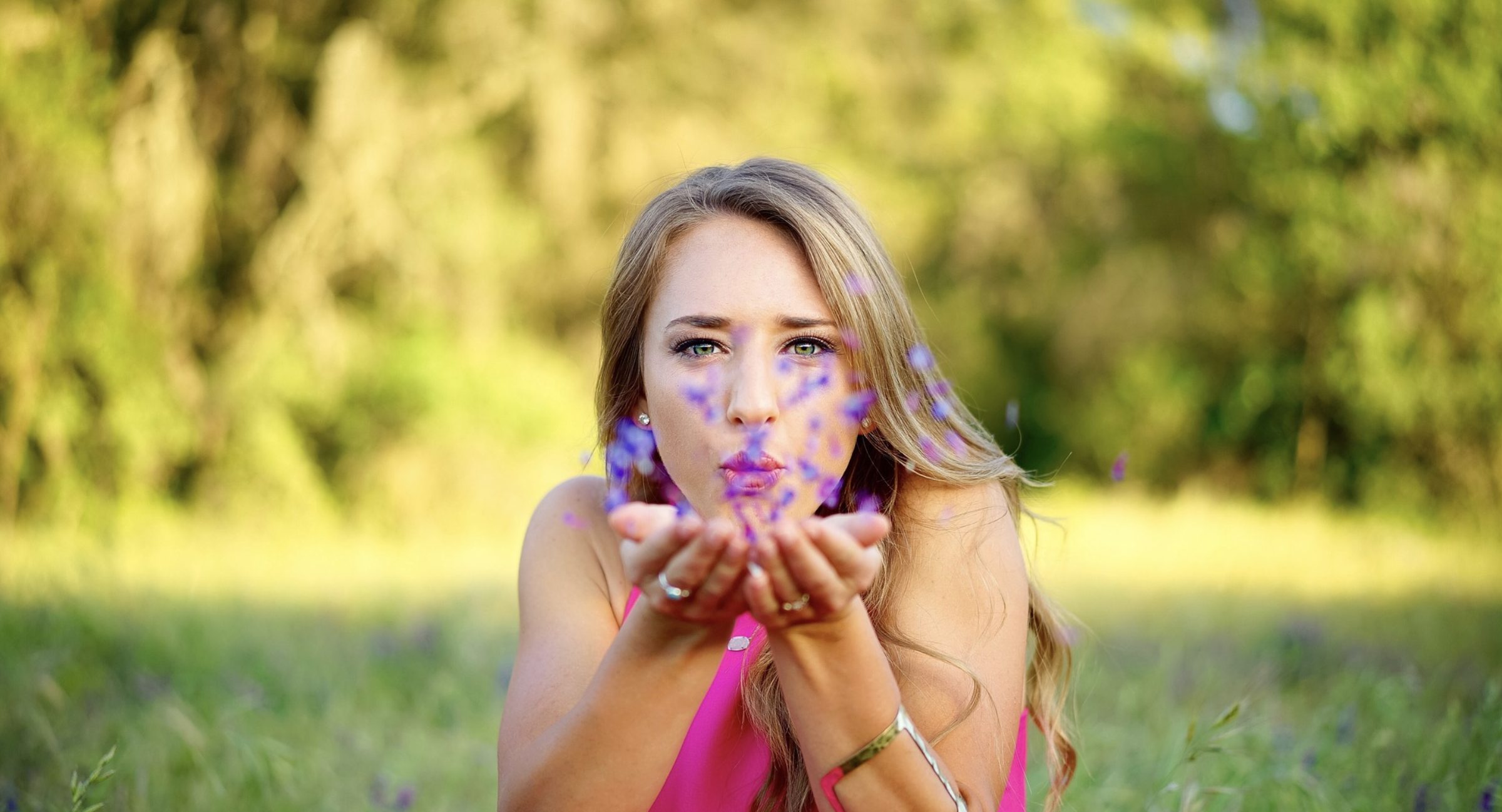 Beyond offering a natural way to manage your stress and anxiety, we also provide:
Help with a wide range of concerns: We have the knowledge and solutions to help treat anxiety and stress, their potential causes, such as nutrient deficiencies and thyroid conditions, and their potential consequences, such as insomnia, digestive issues, adrenal fatigue and infertility.
Extensive experience: Our naturopath has over 20 years of experience, helping countless patients turn their lives and health around to achieve their lifetime goals and dreams.
Appointment options: We welcome you to our conveniently located practice in Melbourne. However, if you live further away or otherwise unable to visit us, we also offer an online telehealth option.
We believe that what you eat and think can influence how you feel. In response, we rely on good, nutritious food and natural coping methods to help you achieve optimal health and wellness.
More About Inner Reward
We aim to help empower you to 'sow the seeds of good health, not disease'.
So, take control of your wellbeing and emotional comfort today. Book your appointment with our Melbourne-based naturopath online, or get in touch with us for more information. We'd love to hear from you.