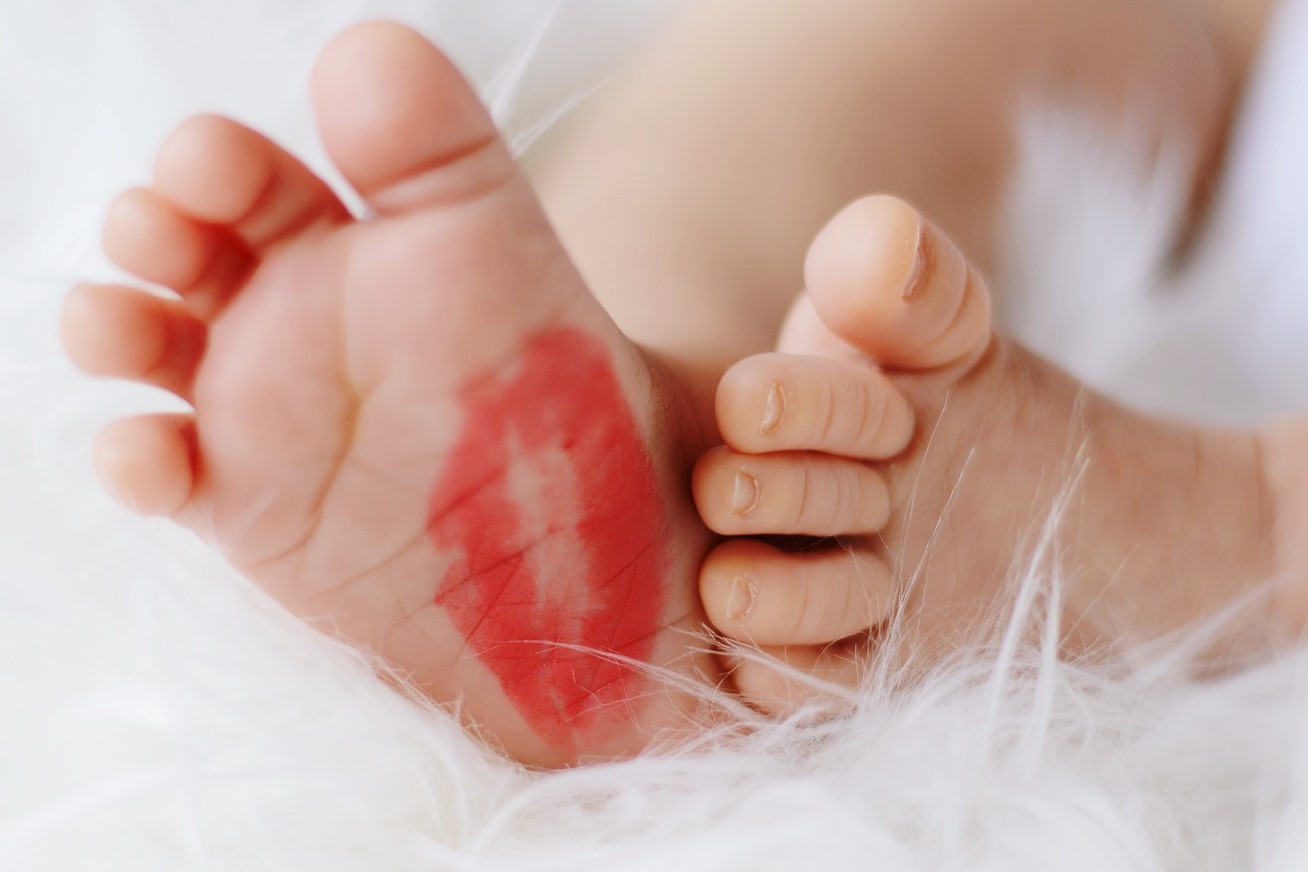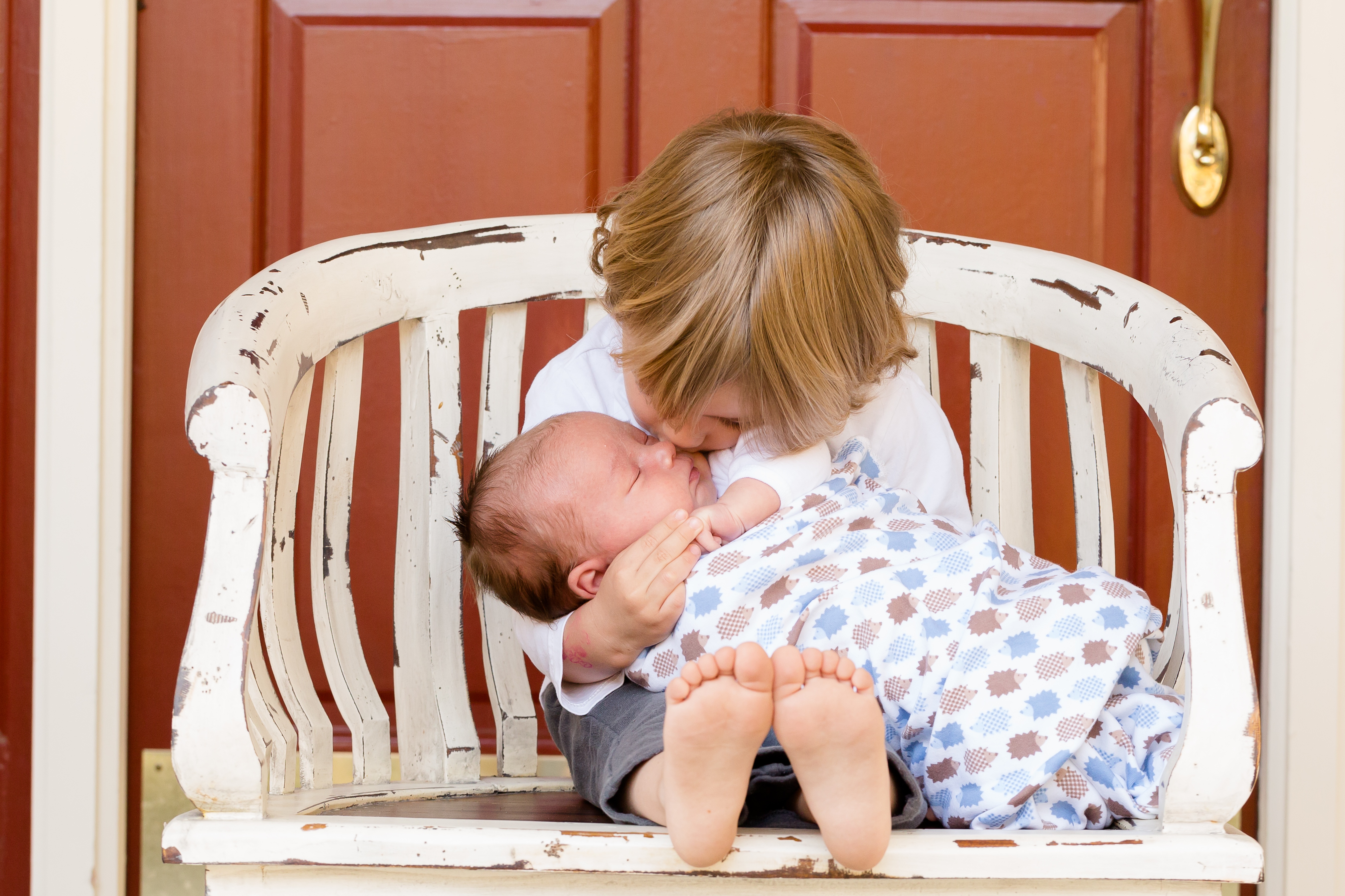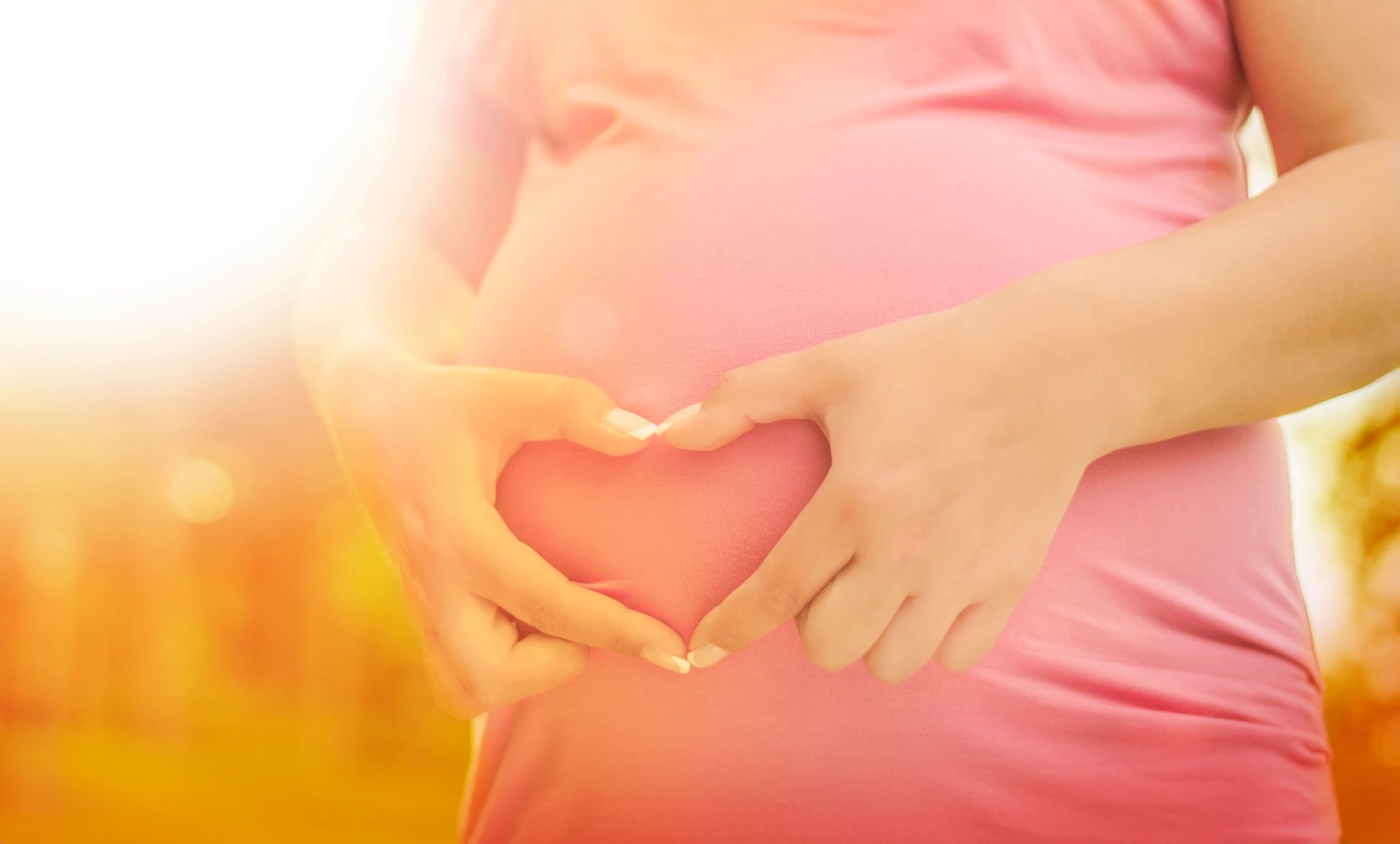 Fertility Enhancing Program - Conception Connection
If you are thinking about starting a family or have been on the confusing fertility rollercoaster of struggling, waiting and not knowing why you are still not pregnant, this program is for you.  Whether you are trying naturally or going through IVF, either way you need healthy eggs and sperm to make your healthiest baby possible.
You may also like to join the Facebook page 'Conception Connection.'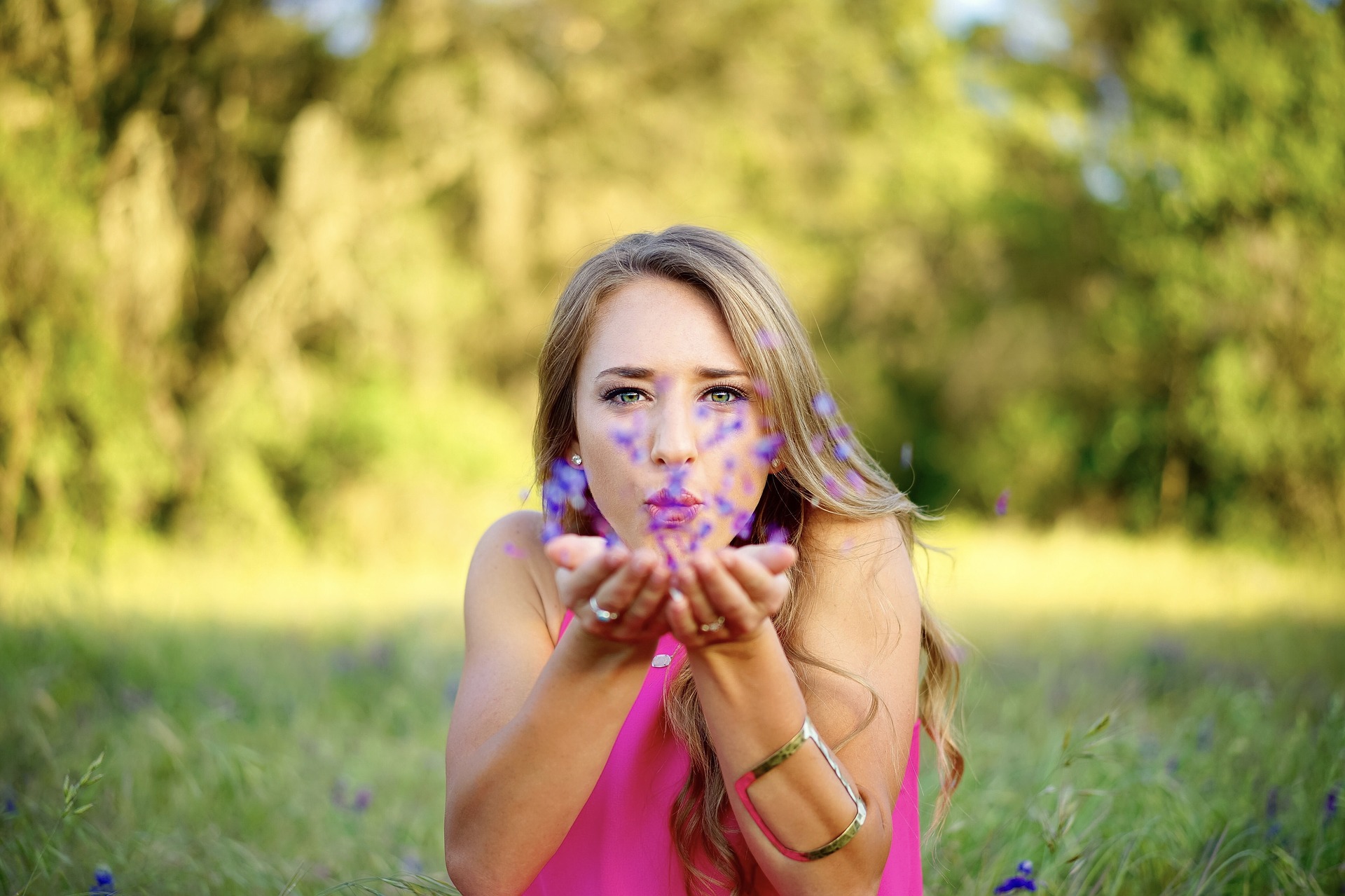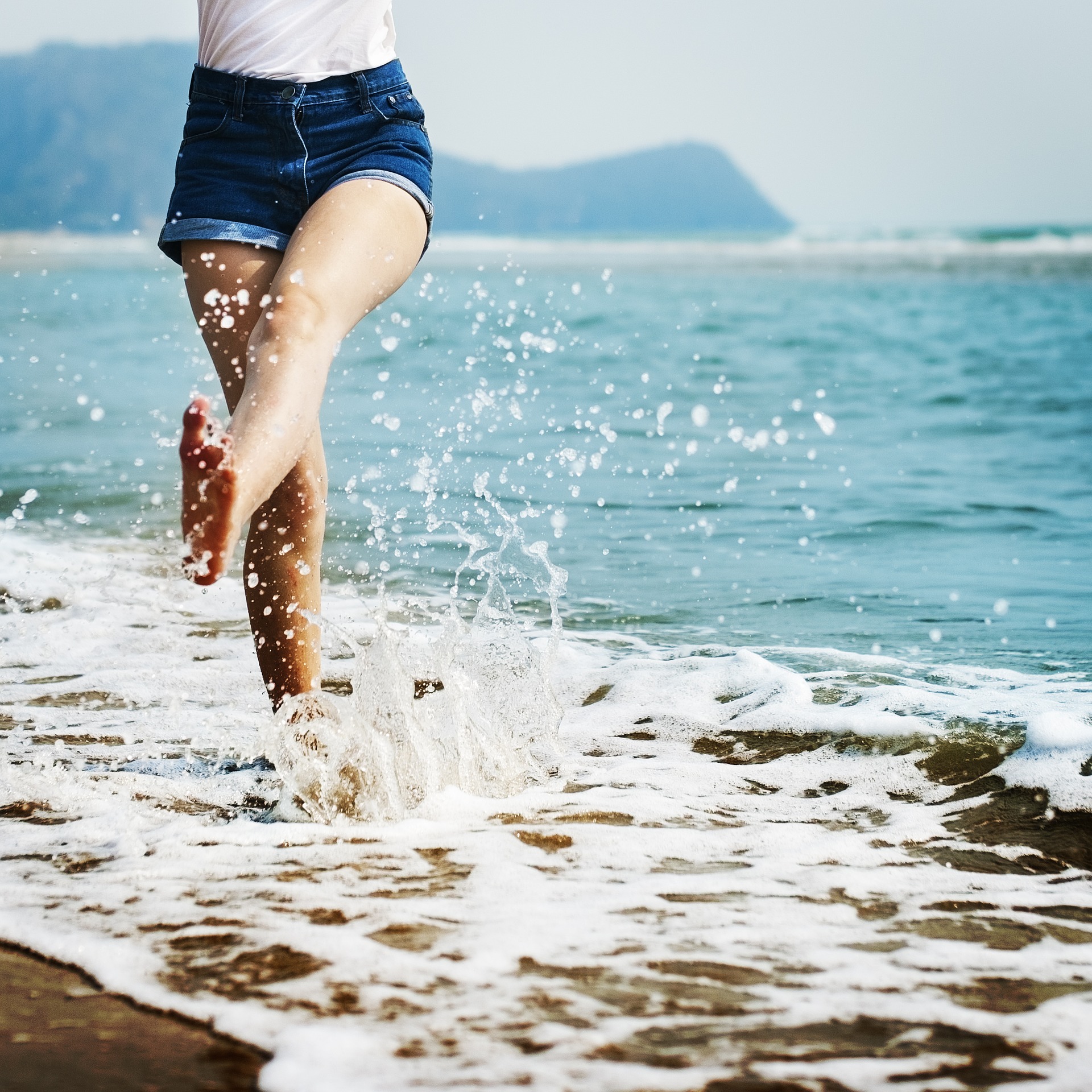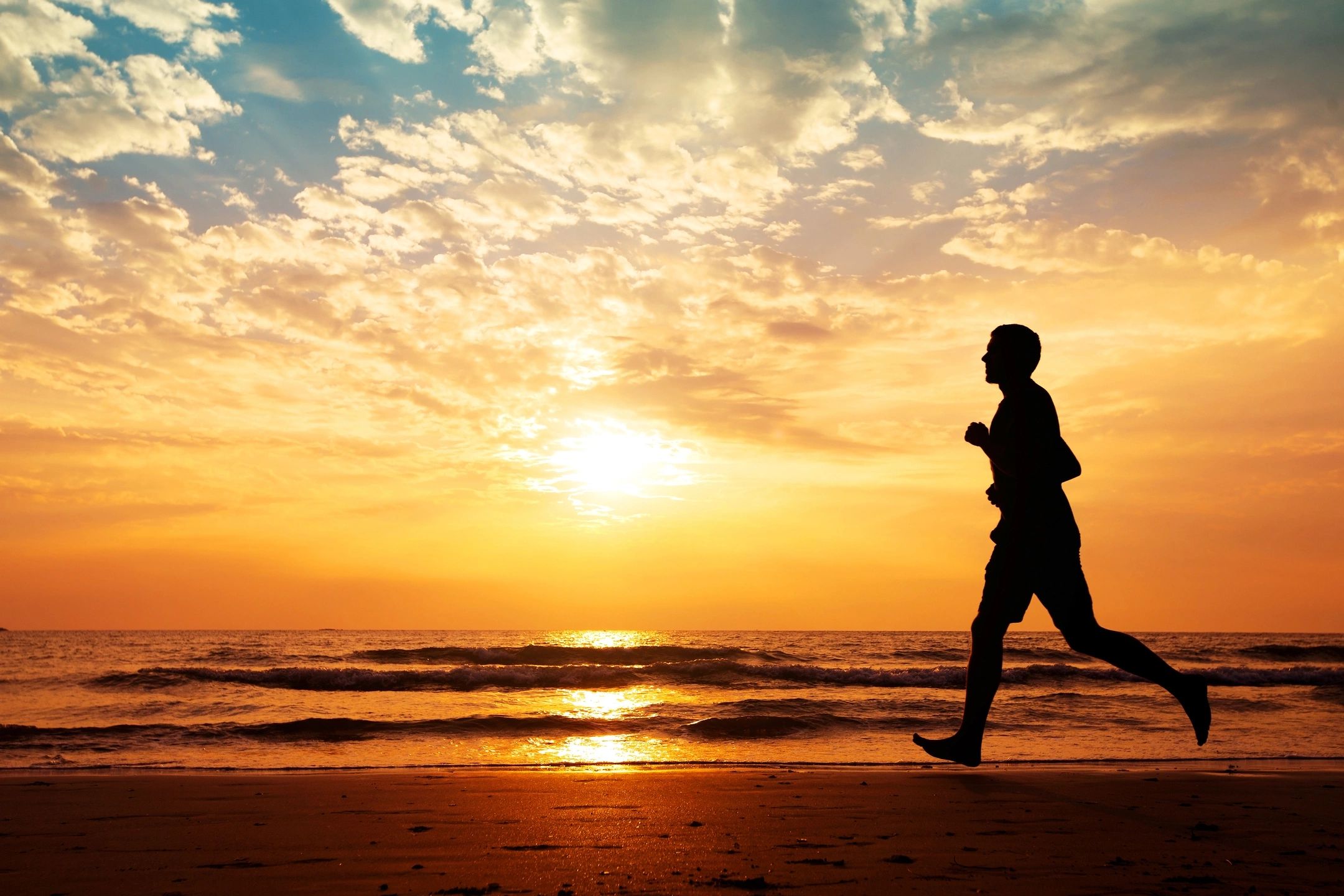 Health Reset
Are you sick and tired of feeling exhausted, not sleeping well, feeling overwhelmed, struggling with your hormones, and have had enough of feeling this way and something has to change?  Health Reset a 12 week program is your solution!
It is perfect for you if you want to unlock the obstacles that are getting in the way of you feeling at your very best.  A clear, step by step process for you to reclaim confidence, clarity and control of your body, hormones and vitality.