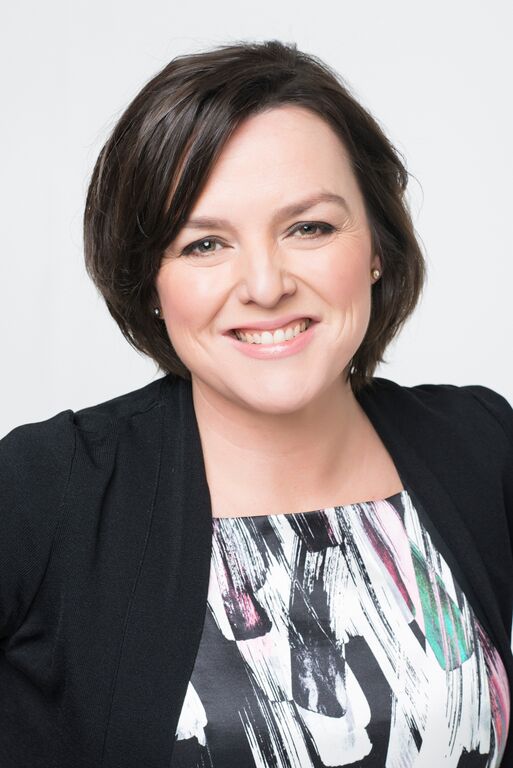 Rebecca Screen
Natural Health Expert
I have dedicated over twenty years to helping people achieve their ultimate health goals, for them to feel as vital, healthy and empowered as possible. As a highly skilled, caring Naturopath and mother of two, I understand first-hand the importance of good health and nutrition, from pre-conception, across the life-span.
'Sow the seeds for good health, not disease'
My journey with health and natural medicine began as a young child. I remember Mum's home cooked meals, having fun baking, and using food as medicine to help some common health complaints. Today, my values regarding the importance of eating healthy, nutritious, and tasty foods are stronger than ever. Health is wealth.
Rebecca's passion
I love being part of my patients wellness journey. Helping to optimise people's health to enable them to live the healthiest and best life possible, is the greatest reward of my work. To help people discover and feel their magic, I support, educate and motivate them to explore ways, and take action, to improve essential health foundations such as diet, sleep, lifestyle and relaxation.
From my early beginnings, I have specialised in women's health, in particular, hormones and fertility. To help couples unlock and address the obstacles getting in their way month after month of waiting to get pregnant is so rewarding. What I am most passionate about is helping couples have their healthiest baby possible.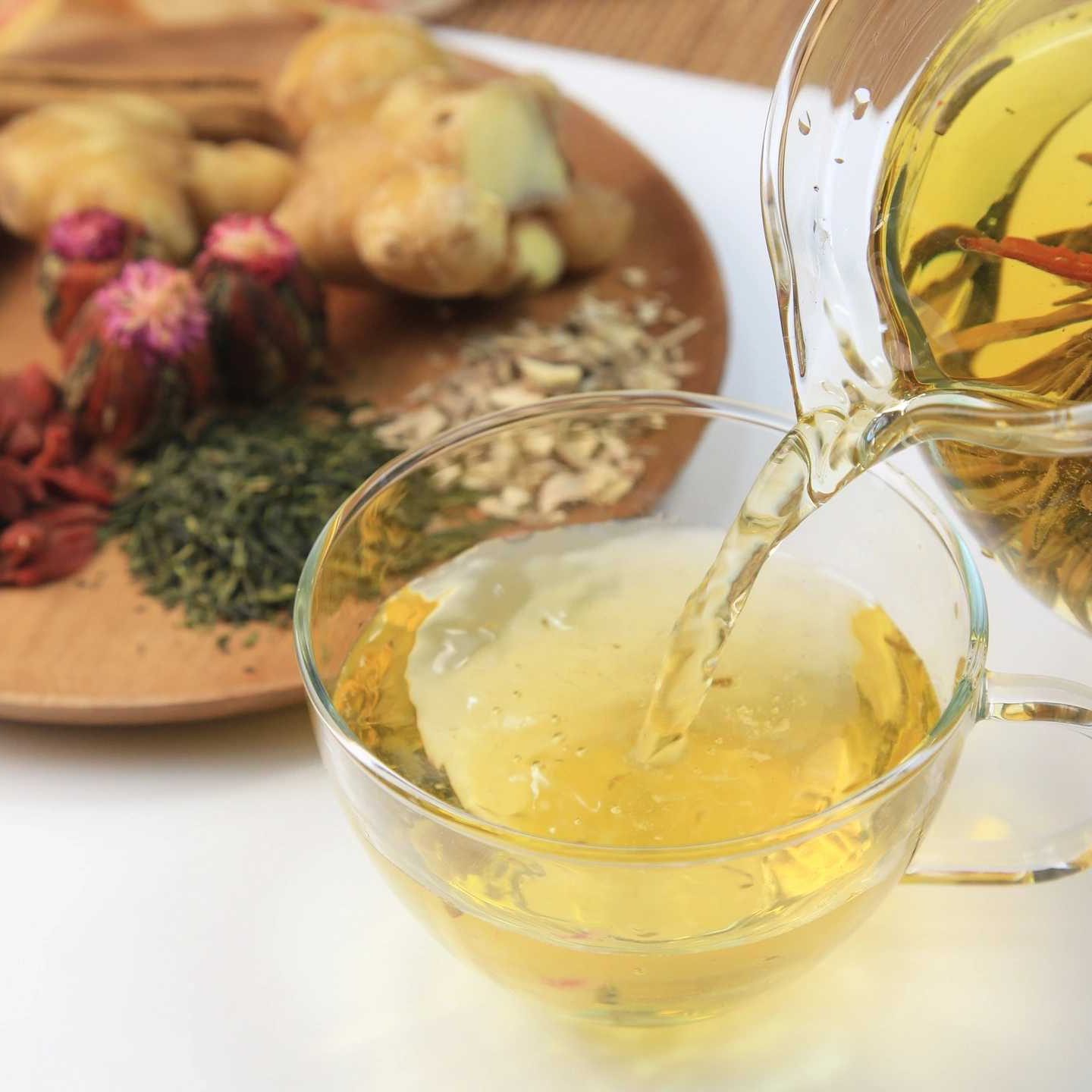 Southern School of Natural Therapies
Naturopath ND B.H.Sc.,
For twenty years I have been doing something that I truly love. It has been such a pleasure and so rewarding to help thousands of people throughout my Naturopathic career. My mission is to empower as many people as possible with the tools they need to take control of their health to feel their ultimate best.
It is much easier to prevent rather than cure disease.
Institute of Integrative Nutrition New York
Integrative Nutrition Health Coach
I love being part of my patients wellness journey. As a health coach, I support, educate and motivate you to build new healthy habits and create sustainable lifestyle and lifelong changes. Being healthy is so much more than just focusing on what you eat. It addresses and involves improving essential health foundations and all aspects of your health, including; sleep, career, exercise, relationships, self care and more.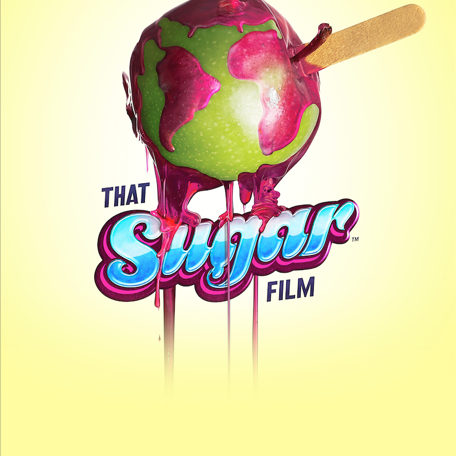 'That Sugar'
Ambassador
It's not about deprivation. It's about freedom – the freedom to eat foods you love and have sweetness in your life without the sugar side effects or guilt. Discover the various forms of sugar and the serious health issues associated with high sugar diets. I am here to help you navigate the confusion and find the right approach to busting your sugar habits or cravings.
I passionately believe there's a strong connection between what we eat, how we feel and how we think. What goes into our blood affects our cells, tissues and even thoughts. The seeds for certain diseases such as heart disease and diabetes are being planted from a young age and build over time.
Take The Next Step…
You could be the next person who's health and life takes a significantly different path to where you are heading. Remember, it takes time to turn a ship that has been heading in the wrong direction. Today could make the change. If you are ready, then I am here to help.