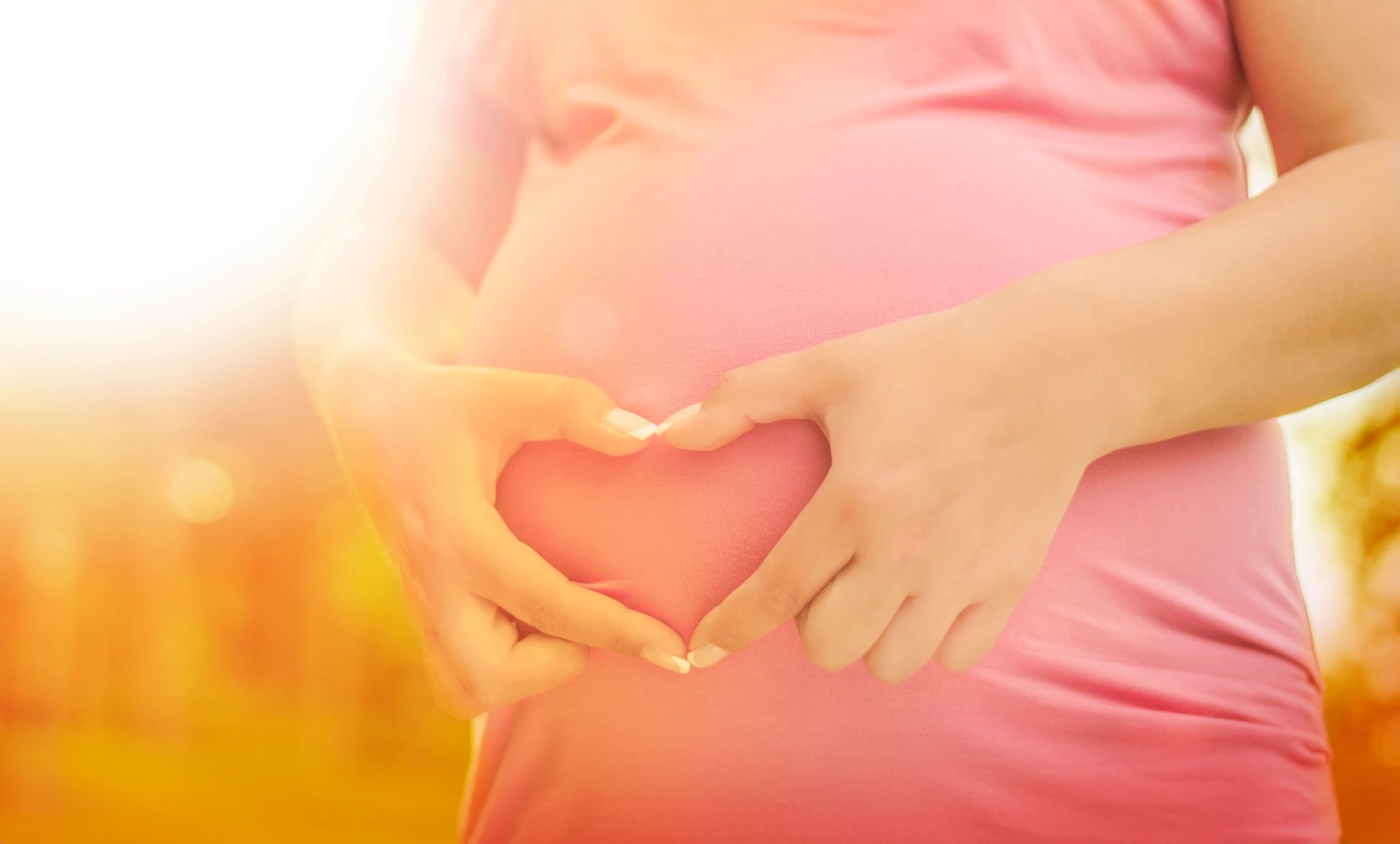 Give your child the best possible start to life
I love being part of my patients wellness journey. Helping to optimise people's health to enable them to live the healthiest and best life possible, is the greatest reward of my work. To help people discover and feel their magic, I support, educate and motivate them to explore ways, and take action, to improve essential health foundations such as diet, sleep, lifestyle and relaxation.
What's stopping your optimal wellness?
When working smoothly, your body is amazing.  But if there are imbalances it may throw you into chaos.  Using diagnostic pathology testing, unlock the answers to your exhaustion, crazy hormones and so much more.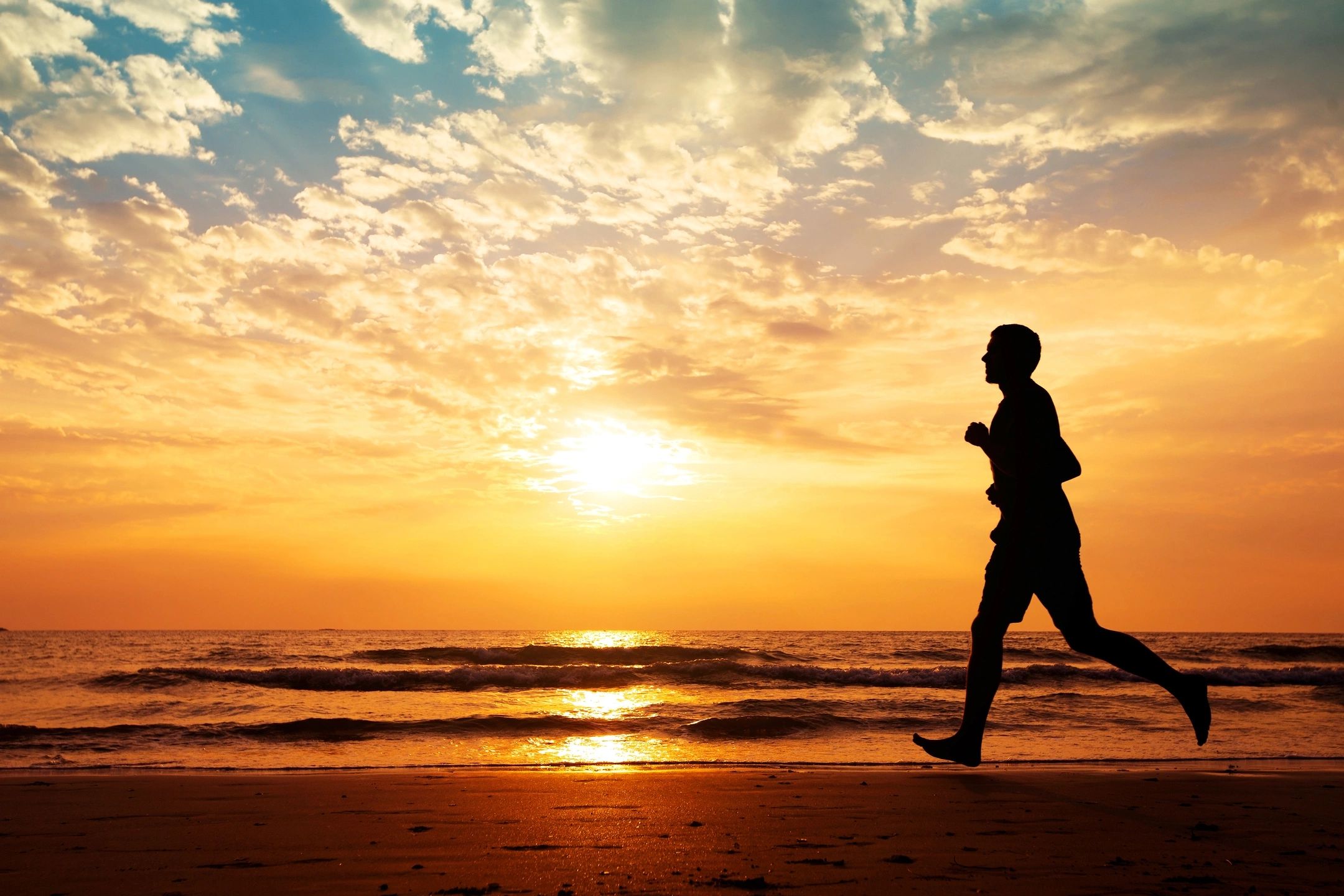 Next Steps...
To find out more or book an appointment....