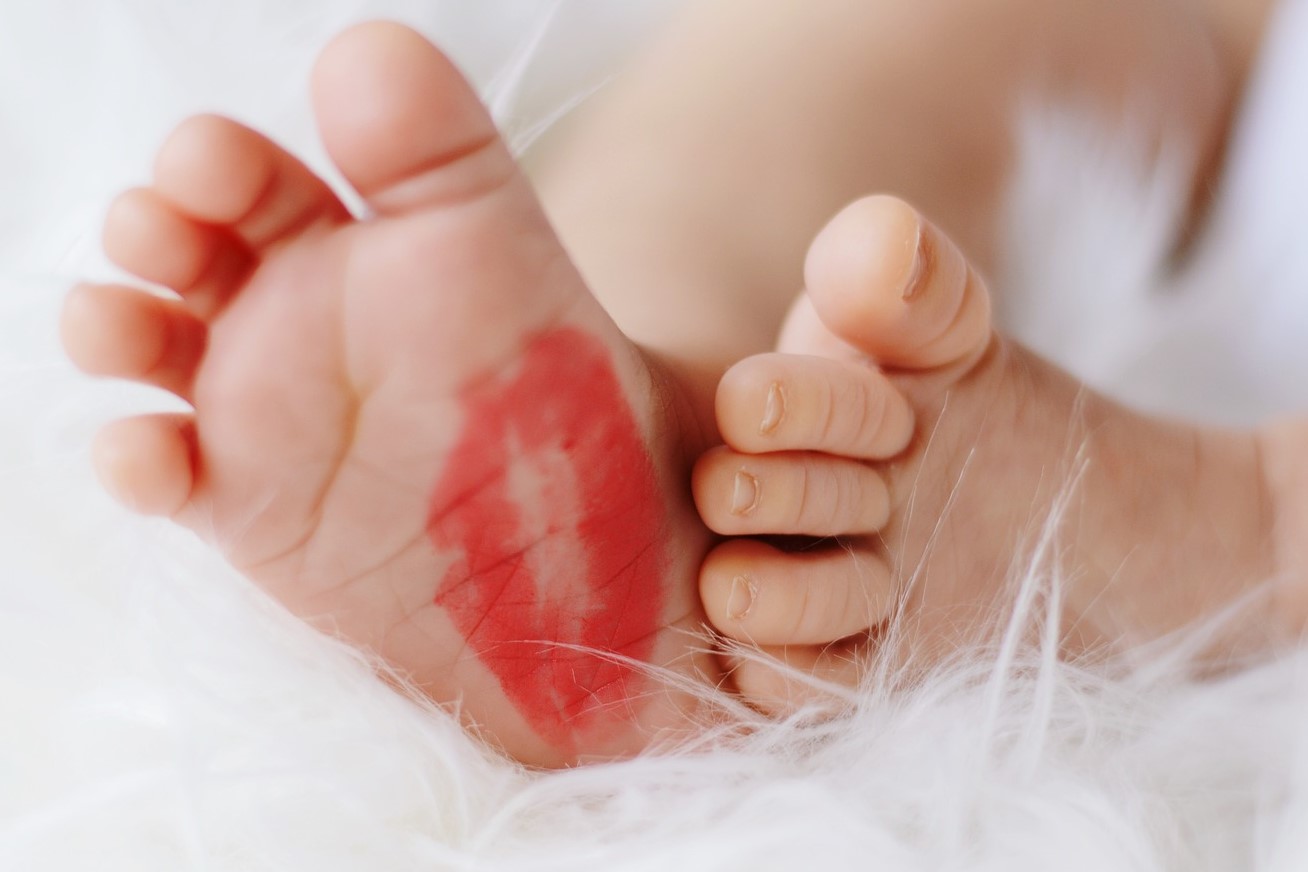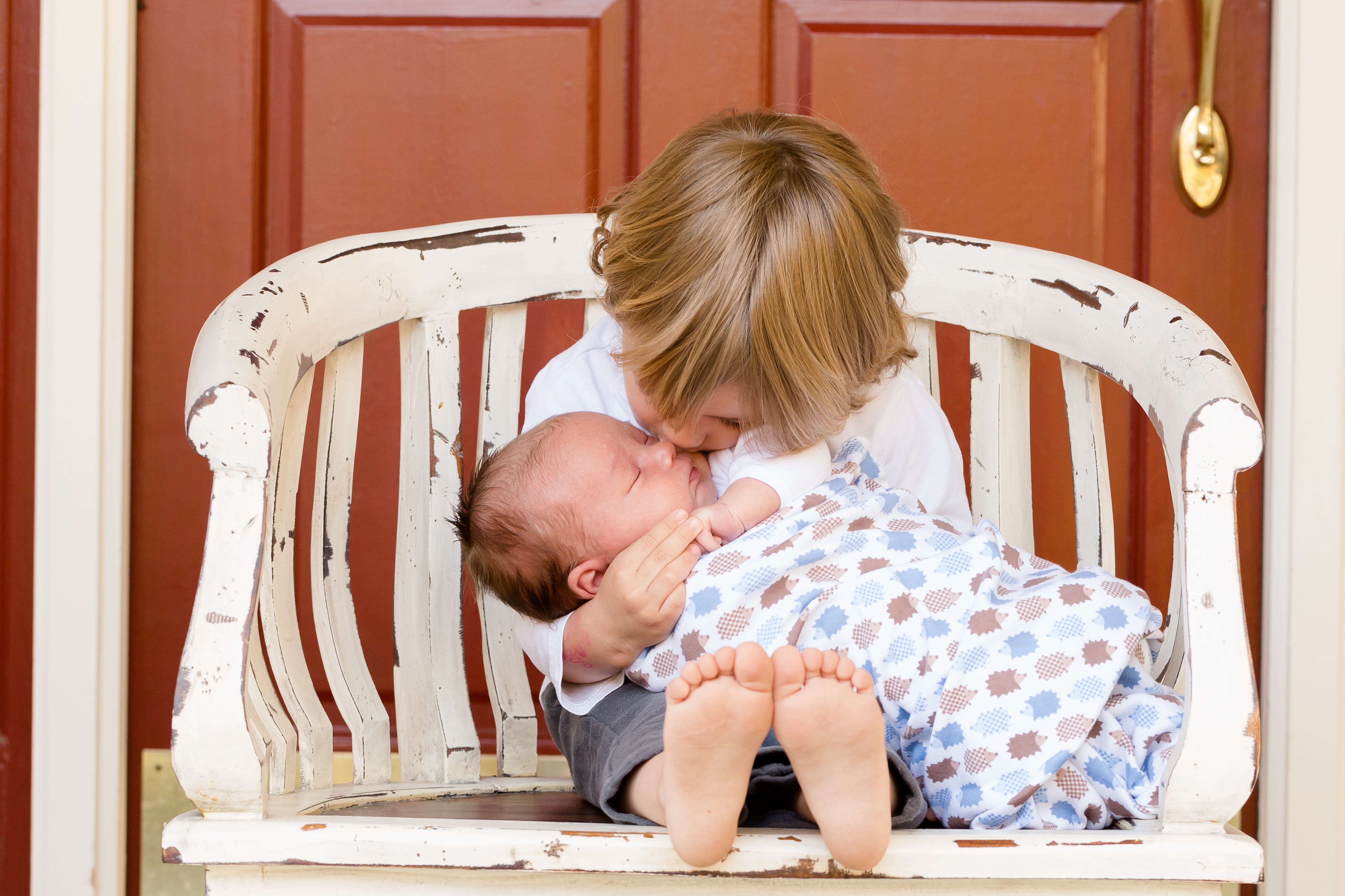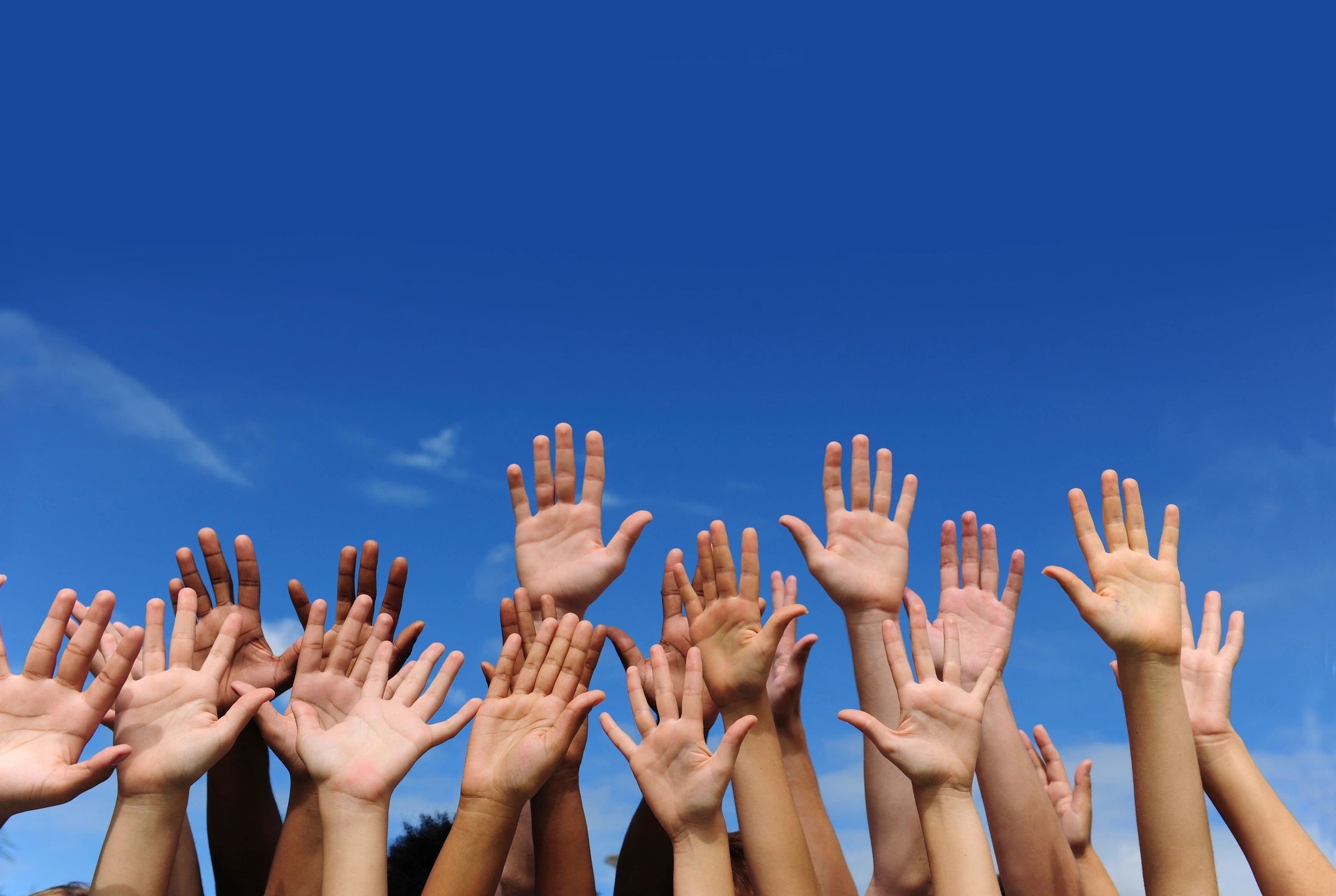 Fertility Enhancing Program
Conception Connection
If you are thinking about starting a family or have been on the confusing fertility rollercoaster of struggling, waiting and not knowing why you are still not pregnant, this program is for you.
You may also like to join my Facebook page 'Conception Connection.'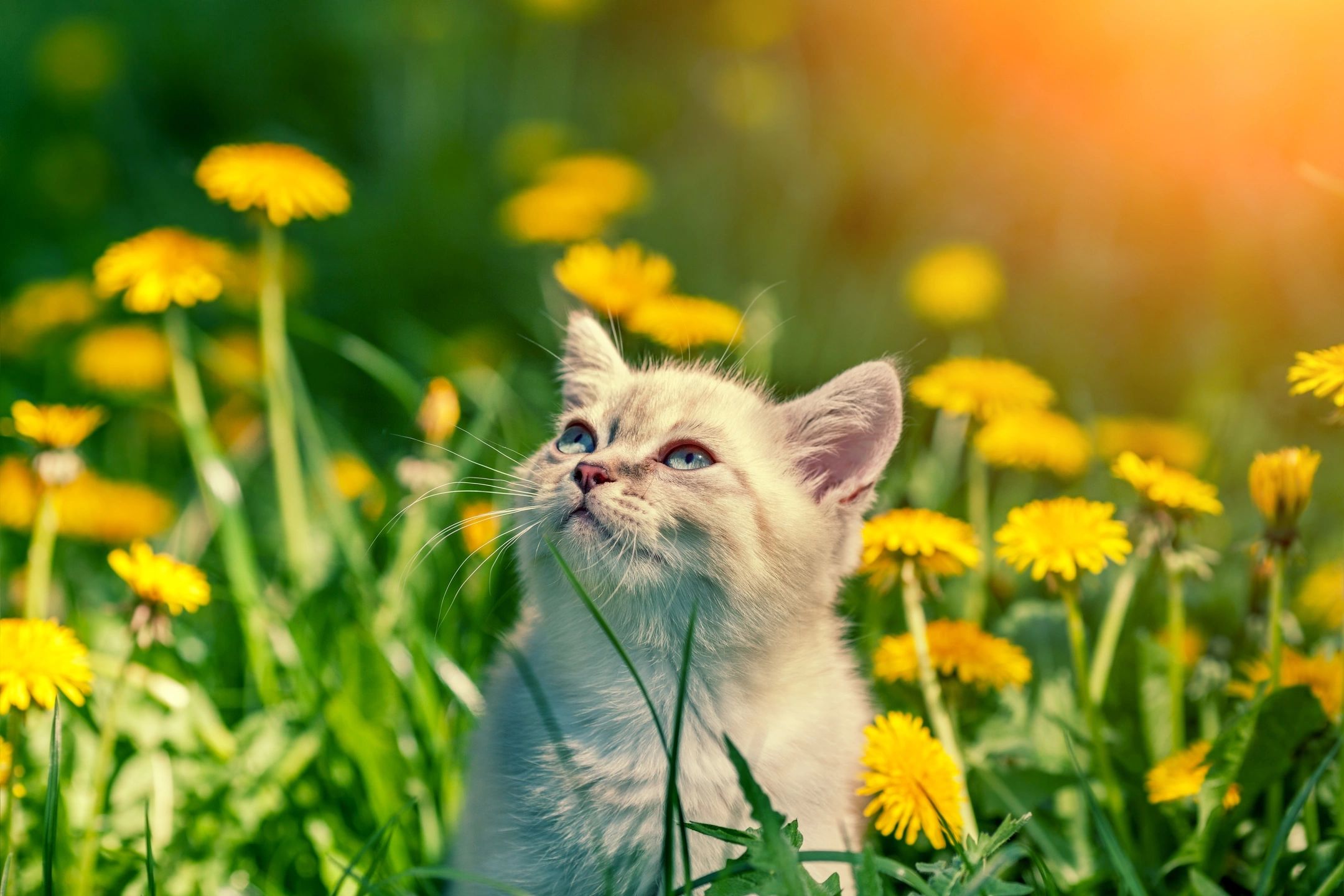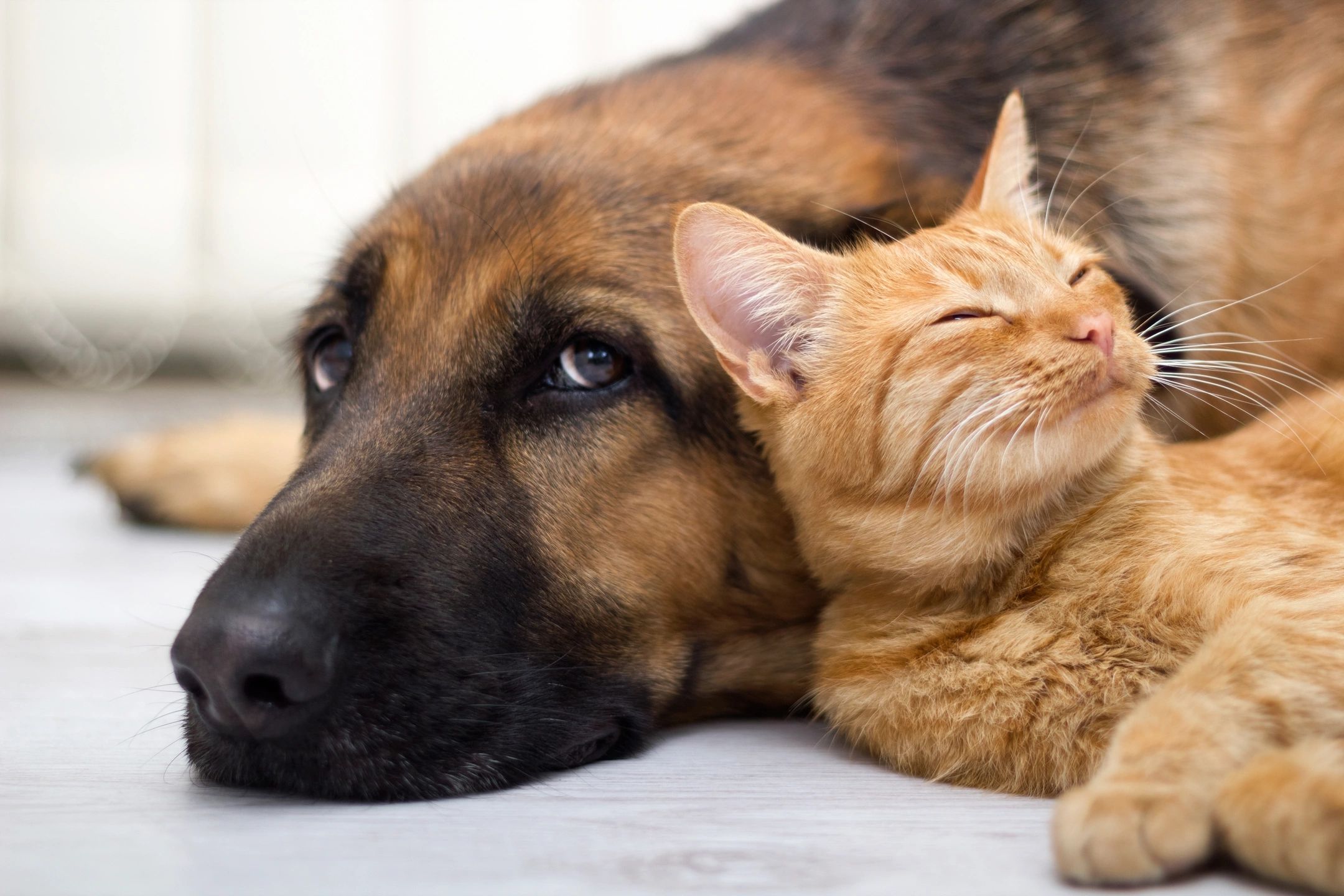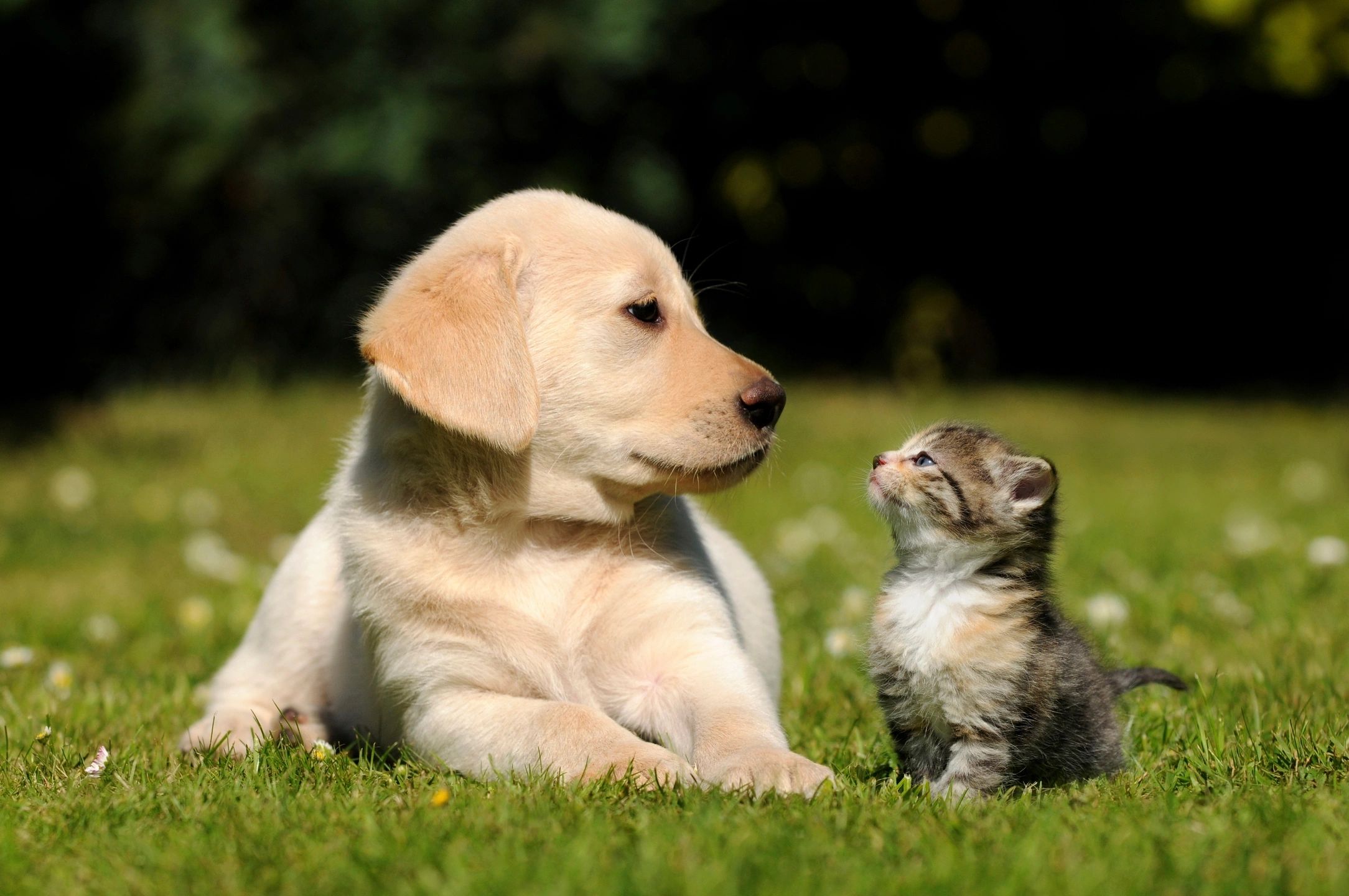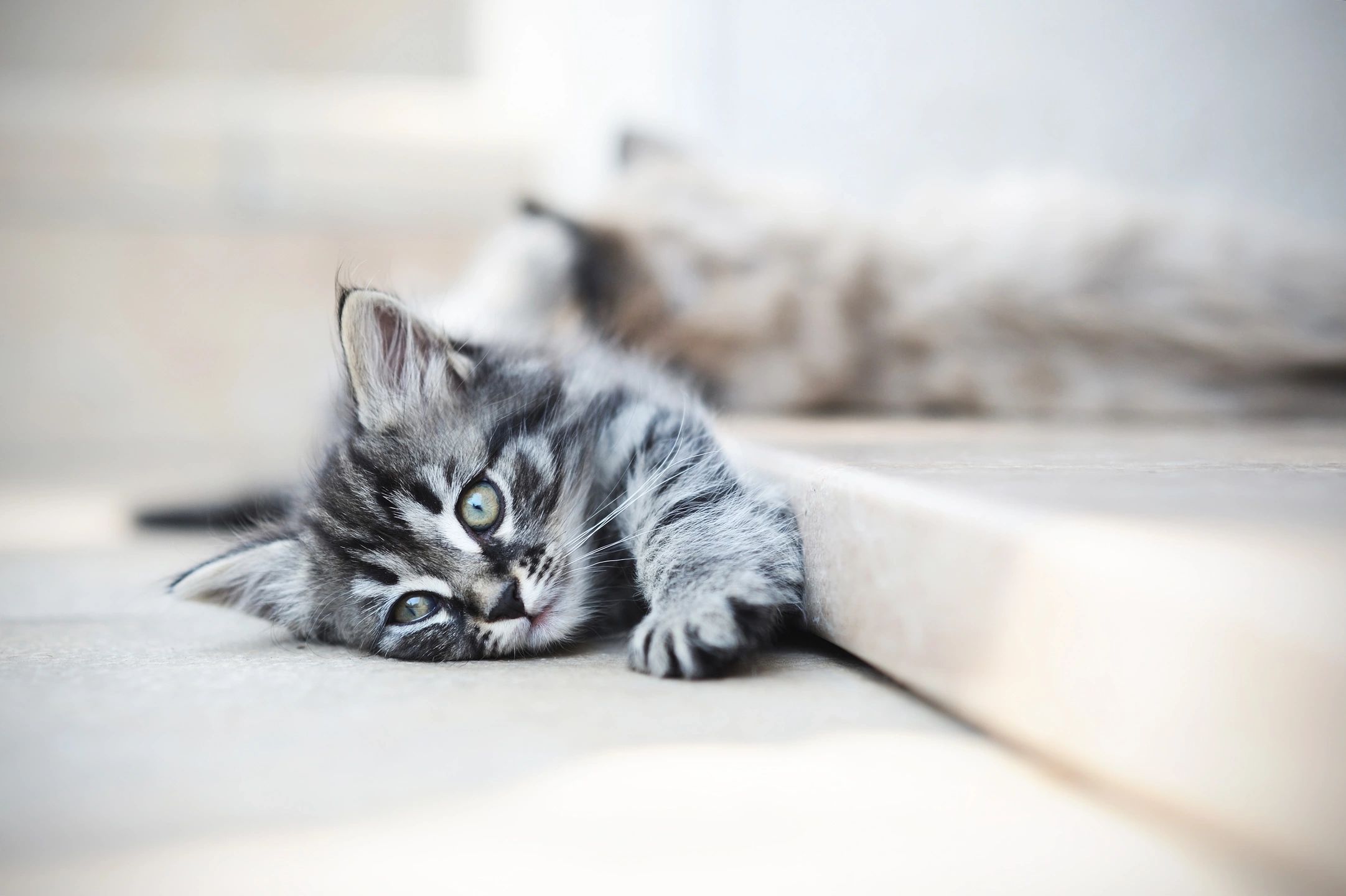 To apply for
Conception Connection 12 week fertility enhancing
call Inner Reward today....
0404096801