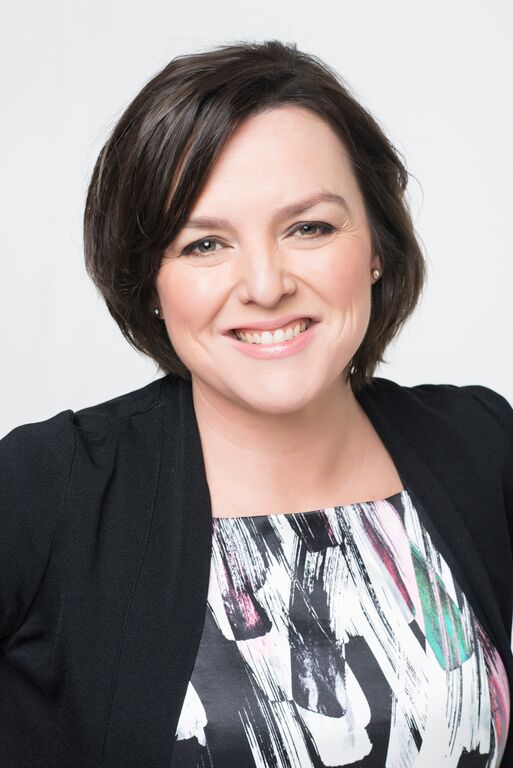 Rebecca Screen
Natural Health Expert
Over the last 20 years I've assisted clients with all types of health complaints.  From skin problems, insomnia, allergies, digestive issues and fatty liver.  I have always loved working with women's health, hormones, detoxification, fertility, stress and fatigue.  For the last 10 years I have specialised in women's health and fertility.  Over the last 5 years I have seen a larger number of couples with 'unexplained infertility', recurrent miscarriages, or undergoing assisted reproductive techniques.
'Sow the seeds for good health, not disease'
To feel confident and empowered in restoring your optimal long term health can take time.  Rarely, will someone achieve this after just one session.  You also need to discover and unlock any minor or major obstacles getting in your way.  Over the years, I have discovered that those patients who are ready and commit to their health achieve much better, quicker and sustainable results.
Rebecca's story
Unlike most health care practitioners, I didn't begin studying natural medicine due to an issue with my own health.  From a very young age I had an interest in health, food, cooking, nutrition and biology.  I really didn't even know what I wanted to do as a job once I finished Year 12.  One day I saw a job advertised for a dental nurse, so I applied.  Thinking why not.  Soon into this role I knew it wasn't for me.  Even though I learnt so much.  What I loved about this part of my life is that one of our patients was a very well known Naturopath.  It was through meeting this lady that I had an "ahha" moment.  I knew I still wanted to help people and natural medicine was my passion and direction for my future.  For me to study this course it meant that I would need to make some minor adjustments to my work hours, as well as find the money for the costly upfront fees.  Then my dream started to come crashing down - there was no flexibility with my work place.  That meant I wouldn't be able to start my studies.  I felt so determined that this is what I wanted to do I unexpectedly quit my job so I could study Naturopathy.  I believed that everything would work out.  With the support of my family and soon my new employer I never looked back.
Southern School of Natural Therapies
Wow, I graduated in 2000 and everyday for almost twenty years I have been doing something that I truly love.  It has been such a pleasure ans so rewarding to help thousands of people throughout my career.  Sometimes not that easy either.  WHat I am most passionate about is empowering clients to feel their ultimate best.  I don't do the work for them, but I am there every step of the way to support, listen and not judge.  Whilst sharing my ever growing skills and knowledge.  I see outstanding results day after day.  From couples struggling with fertility for years, and almost losing hope of ever having their first born or adding to their family.  To patients who were that exhausted they couldn't get out of bed, who then go on to feel "alive" and "back to normal."  As well as those patients who were contemplating giving up the job they love due to pain or arthritis.  Others who no longer felt like they needed to curl up in a ball every "that time of the month."  Thank you for allowing me into your journey.  I wish you all the very best health and happiness.  You deserve it x
Institute of Integrative Nutrition New York
Integrative Nutrition Health Coach
As a health coach, I support and educate you to build new healthy habits and create sustainable lifestyle and lifelong changes.  Being healthy is so much more than just focusing on what you eat.  It addresses all aspects of your health from career, exercise, relationships and more.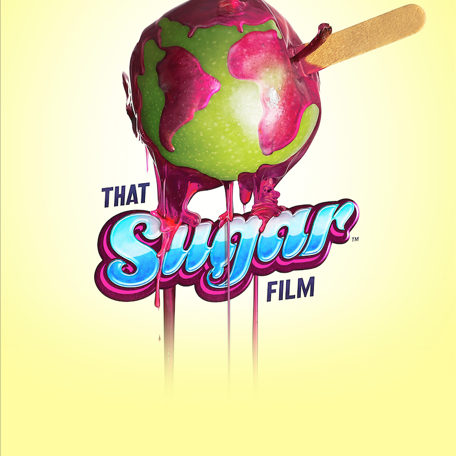 'That Sugar'
It's not about deprivation.  It's about freedom - the freedom to eat foods you love and have sweetness in your life without the side effects or guilt.  Discover the various forms of sugar and the serious health issues associated with high sugar diets.  I am here to help you navigate the confusion and find the right approach to busting your sugar habits or cravings.
Take The Next Step...
You could be the next person who's health and life takes a significantly different path to where you are heading.  Remember, it takes time to turn a ship that has been heading in the wrong direction.  Today could make the change.  If you are ready, then I am here to help.