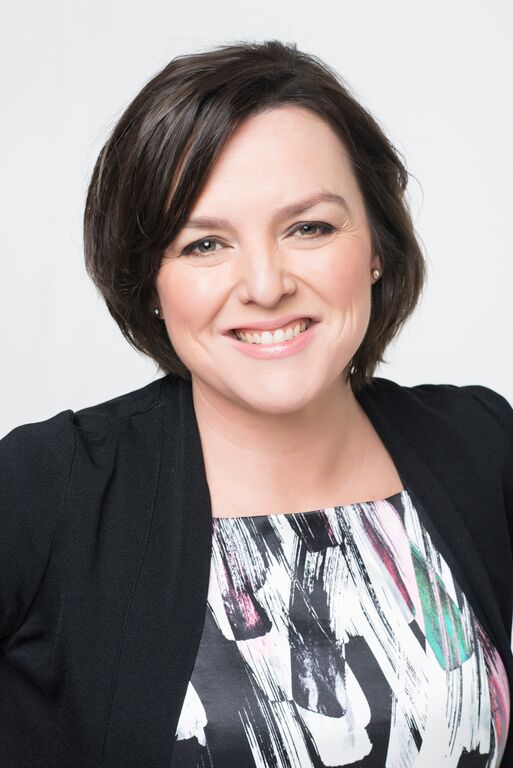 Rebecca Screen
Natural Health Expert
Over the last 20 years I've assisted clients with all types of health complaints.  From skin problems, insomnia, allergies, digestive issues and fatty liver.  I have always loved working with women's health, hormones, detoxification, fertility, stress and fatigue.  For the last 10 years I have specialised in women's health and fertility.  Many couples I work with have 'unexplained infertility', sperm abnormalities, PCOS, recurrent miscarriages, or undergoing assisted reproductive techniques.
'Sow the seeds for good health, not disease'
To feel confident and empowered in restoring your optimal long term health can take time.  Rarely, will someone achieve this after just one session.  You also need to discover and unlock any obstacles getting in your way.
Rebecca's passion
For the last 20 years, I have thoroughly enjoyed working as a Naturopath.  From my early beginnings, I have specialised in women's health, in particular,  hormones and fertility.  To help couples unlock and address the obstacles getting in their way month after month of waiting to get pregnant is so rewarding.  What I am most passionate about is helping couples have their healthiest baby possible.
Southern School of Natural Therapies
Wow, I graduated in 2000 and for twenty years I have been doing something that I truly love.  It has been such a pleasure and so rewarding to help thousands of people throughout my career.  My mission is to empower as many people as possible with the tools they need to take control of their health to feel their ultimate best.
It is much easier to prevent rather than cure disease.
Institute of Integrative Nutrition New York
Integrative Nutrition Health Coach
As a health coach, I support and educate you to build new healthy habits and create sustainable lifestyle and lifelong changes.  Being healthy is so much more than just focusing on what you eat.  It addresses all aspects of your health from career, exercise, relationships and more.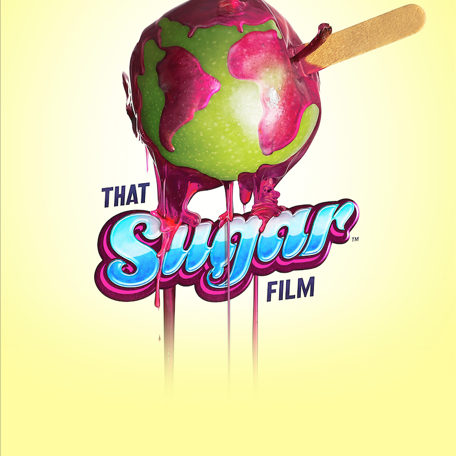 'That Sugar'
It's not about deprivation.  It's about freedom - the freedom to eat foods you love and have sweetness in your life without the side effects or guilt.  Discover the various forms of sugar and the serious health issues associated with high sugar diets.  I am here to help you navigate the confusion and find the right approach to busting your sugar habits or cravings.
Take The Next Step...
You could be the next person who's health and life takes a significantly different path to where you are heading.  Remember, it takes time to turn a ship that has been heading in the wrong direction.  Today could make the change.  If you are ready, then I am here to help.